_____________________
PENDANT 150
The Slab 150 light combines a visually graphic presence, impossibly slim profile and acoustic dampening properties to provide an aesthetically unique and diverse light fixture which is effortlessly useful in a myriad of applications; corporate office; crowded restaurant; dining room table, and much more.

From its genesis, the Slab series was developed with multi-functionality in mind. The Slab series designer, Lukas Peet, had become increasingly aware of ambient noise in modern spaces and realized there was an opportunity to add sound dampening properties to a lighting fixture. This is achieved by enveloping the fixture with 100% Merino wool, which inherently absorbs bouncing sound waves. The slender 15mm profile contrasted with the 150cm / 60" broad graphic face creates a remarkable impact on any space it is applied to.

The illuminated LED panel is available in both warm and neutral white (with custom colour temperatures available by request). When illuminated the fixture provides an ambient glow, and when off the panel is clear.
---
CANOPY

---
6" Ø / 15cm x 5cm / 6" x 2"
---
FINISHES
6 standard colours with custom Pantone matched finishes available upon request.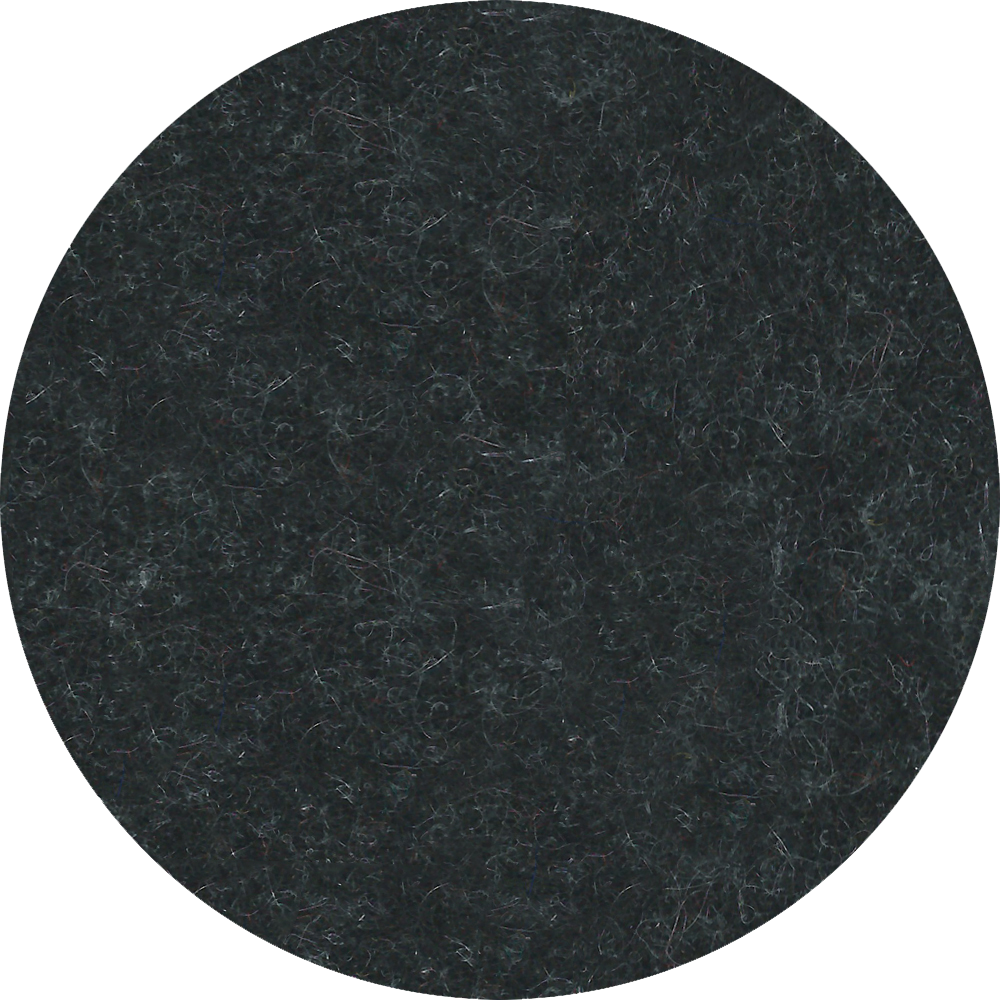 Wool Black
(BLK)
Wool White
(WWH)
Wool Grey
(GRY)
Wool Brown
(BRN)
Fern Green
(GRN)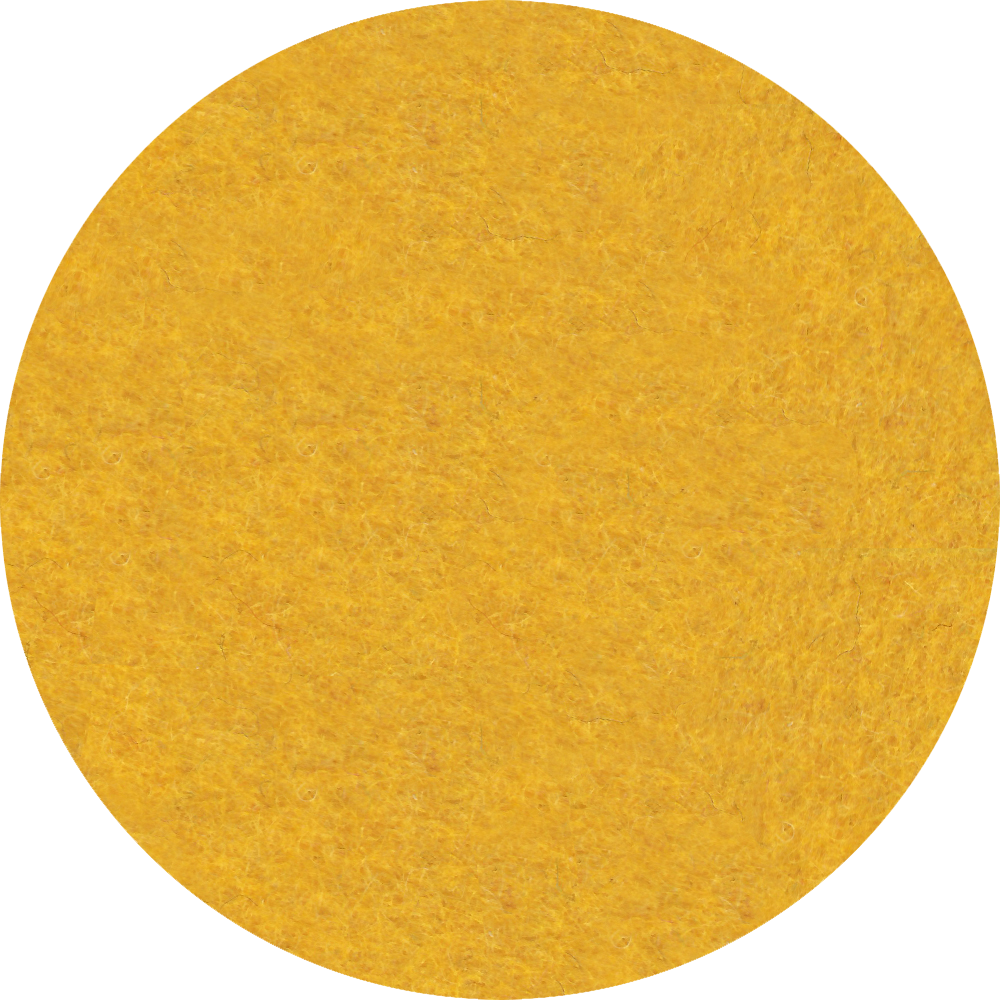 Marigold
(GLD)
---
DIMENSIONS

150 x 35 x 1.5 cm / 59" x 13.75" x 0.6"
---
MATERIALS
— Acrylic
— 100% Merino Wool Felt
---

ELECTRICAL
15W LED Panel
50,000 hour Lifetime
90+ CRI
120V, 230V + 277V
Integral 12V DC Power Supply Included
MLV, 0–10 + Dali

---
COLOUR TEMPERATURE
---
CERTIFICATIONS
---
FEATURED PROJECT
Eden Locke Hotel
Edinburgh, Scotland
2018
Photo:
Nicholas Worley
Eden Locke is a 72 room hotel with a cafe and bar on the ground floor that we designed in the Scottish capital of Edinburgh. The project was a complete gut renovation and comprehensive fit out of an existing hybridized structure. We took an 18th Century Georgian mansion and its 20th Century extension down to their respective bones and created the hotel from there.
---
ALL PROJECTS ︎