_____________________
PIPELINE CM
The Pipeline series begins with a linear LED light, elegant in its simplicity; however what sets it apart is the ability to expand the scale of the fixture by multiplying the modular pendant, creating an infinite range of tailored lights.

The series applies the modular capability of the Pipeline series design, utilizing combinations of parts to create unique configurations such as 'S' curves, loops, and larger angular arrangements which suit an array of functional and decorative applications.

The Pipeline pendant may be suspended horizontally level or at angles, individually or in multiples and undoubtedly makes a favourable impression within the space it inhabits.
---
CANOPY

---
6" Ø / 15cm x 5cm / 6" x 2"

Available in White, Black, Copper, Brass and Brushed Aluminum
---
FINISHES
Custom colours
upon request
Black
(BK)
White
(WH)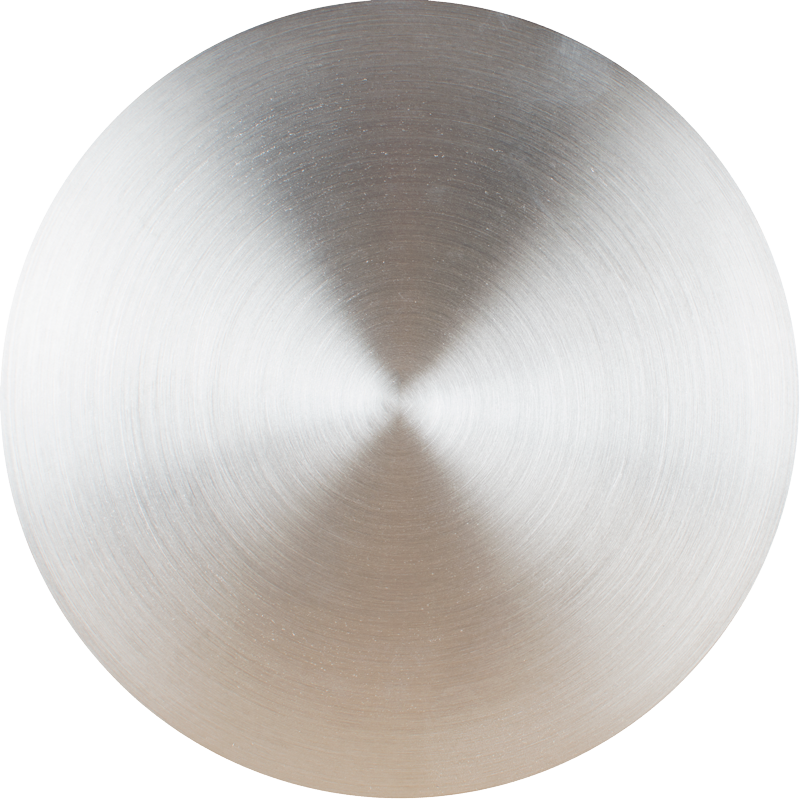 Brushed
(RA)
Copper
(CP)
Brass
(BR)
---
FACTORY DROP LENGTH
243 cm / 96"

*custom length available upon request

---
MATERIALS
— Aluminum Body
— Cast Acrylic
---
COLOUR TEMPERATURE
---
ELECTRICAL
CM1: 10W LED
CM2: 20W LED
CM3: 30W LED
CM4: 40W LED
CM5: 20W LED
CM6: 30W LED
CM7: 60W LED
CM8: 70W LED
CM9: 2 x 45W LED

— 47,000 hour Lifetime
— 90+ CRI
— Input Voltage 100–240V + 227V
— Integral 24V DC power supply included
— Dimming Options: MLV, 0–10, Dali


---
CERTIFICATIONS
PIPELINE CM1
PIPELINE CM2
PIPELINE CM3
PIPELINE CM4
PIPELINE CM5
PIPELINE CM6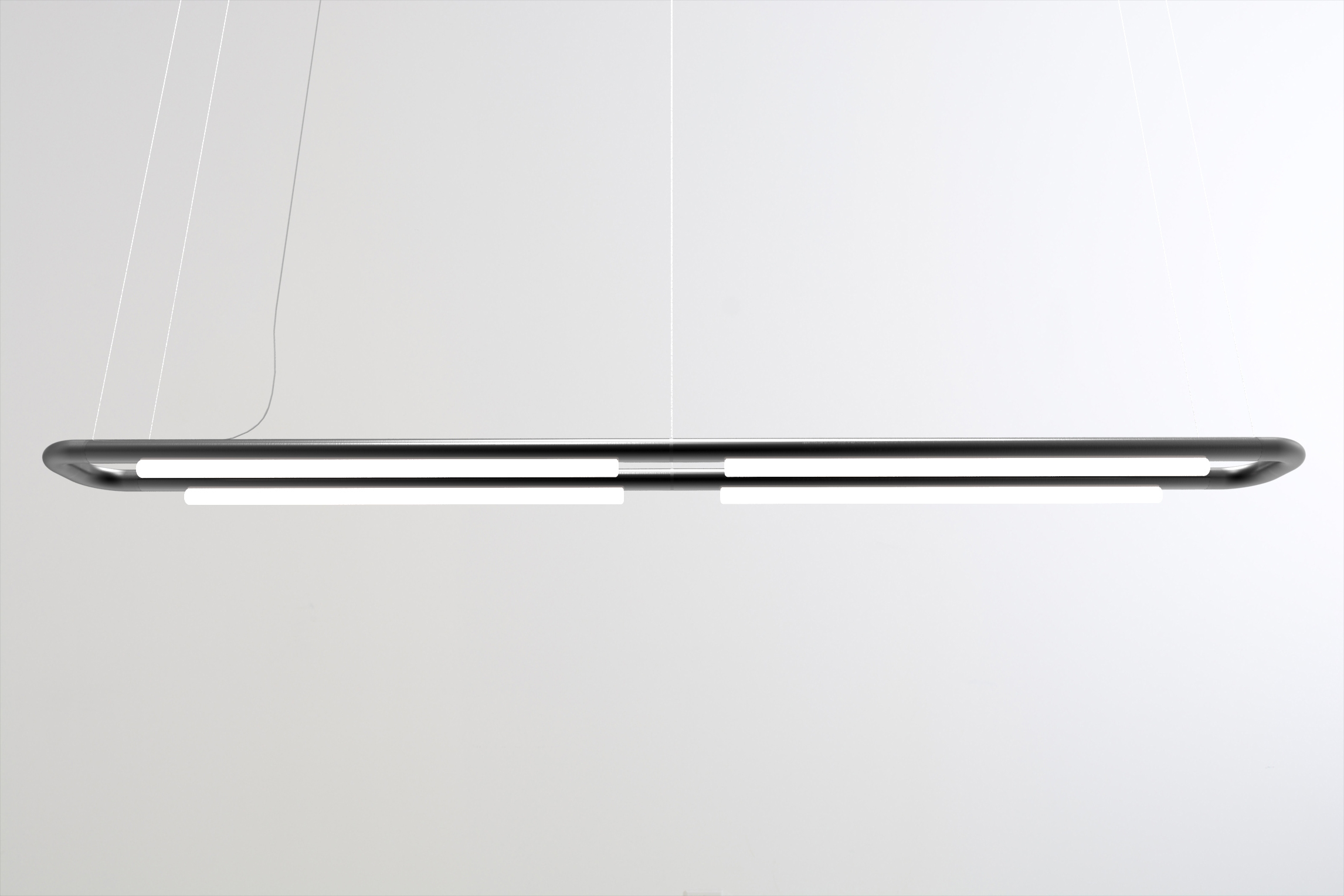 PIPELINE CM7
PIPELINE CM8
PIPELINE CM
---