_____________________
PIPELINE 125
The Pipeline series begins with a linear LED light, elegant in its simplicity; however what sets it apart is the ability to expand the scale of the fixture by multiplying the modular pendant, creating an infinite range of tailored lights.

Stark, elegant, and resolute, The Pipeline 125 pendant lamp suspends horizontally from 1mm thin aircraft cables, creating the illusion of floating in air. The understated fixture uniformly emits a wide horizontal beam of light through a specially developed diffuser designed to soften LED light while maximizing output.

The Pipeline pendant may be suspended horizontally level or at angles, individually or in multiples and undoubtedly makes a favourable impression within the space it inhabits.
---
CANOPY

---
6" Ø / 15cm x 5cm / 6" x 2"

Available in White, Black, Copper, Brass and Brushed Aluminum
---
FINISHES
Custom colours
upon request
Black
(BK)
White
(WH)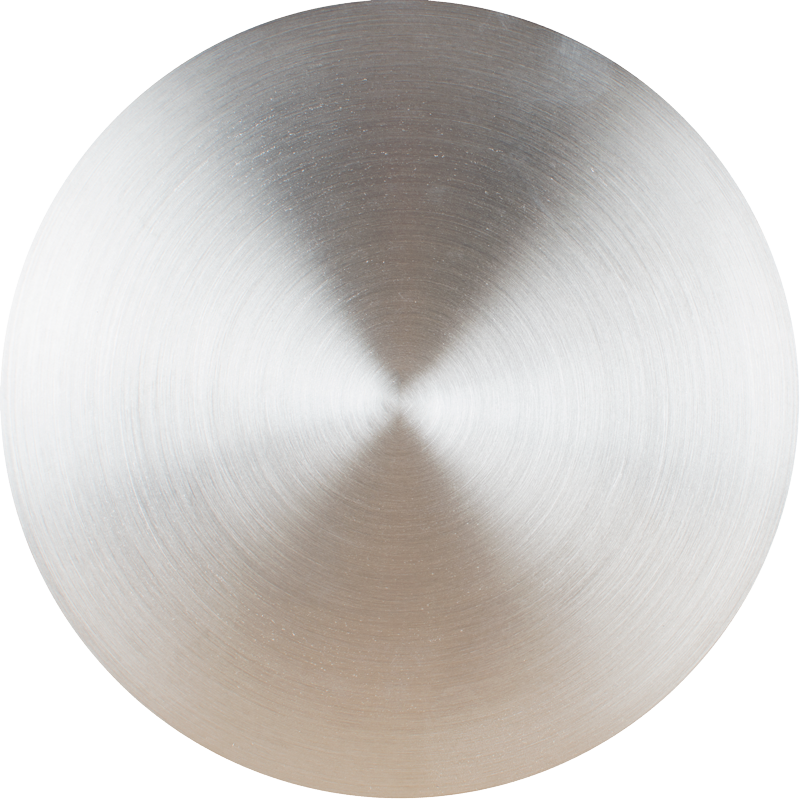 Brushed
(RA)
Copper
(CP)
Brass
(BR)
---
DIMENSIONS
125 x 7.5 x 5cm / 49.5" x 3" x 2"

---
FACTORY DROP LENGTH
243 cm / 96"

*custom length available upon request

---
MATERIALS
— Aluminum Body
— Cast Acrylic
---
COLOUR TEMPERATURE
---
ELECTRICAL
— 15W LED
— 47,000 hour Lifetime
— 90+ CRI
— Input Voltage 100–240V + 227V
— Integral 24V DC power supply included
— Dimming Options: MLV, 0–10, Dali


---
CERTIFICATIONS
LIGHT
"The primary function of the Pipeline fixture is to provide evenly diffused linear light. The design of the body, all of the components, how it is assembled and how it is suspended serve that purpose, the result is an uncomplicated and very practical and applicable light fixture that is at home in many situations."

—Caine Heintzman