---
CLIENT
—
---
LOCATION
KENNEBUNK, MAINE

---
YEAR
2020
---
PIECES HOMES
---
CLIENT
—
---
LOCATION
EXCELSIOR, MINNESOTA
---
YEAR
2020
---
HOUSE OF WRIGHT
---
CLIENT
JAWL PROPERTIES
---
LOCATION
VICTORIA, BC

---
PHOTOGRAPHER
JAMES JONES
---
YEAR
2020
---
JAWL PROPERTIES
---
CLIENT
ARCHIPRODUCTS MILANO
---
DESIGN
ARCHIPRODUCTS MILANO
---
LOCATION
MILAN, ITALY
---
PHOTOGRAPHER ARCHIPRODUCTS MILANO
---
YEAR
2019
---
ARCHIPRODUCTS:
THE DESIGN EXPERIENCE

ANDlight is part of the Design experience at Archiproducts Milan—inaugurating during Fuorisalone 2019.

The Tortona 31 building was confirmed once again this year as an unmissable rendez-vous during the Milan Design Week hosting 50 international brands, 15 rooms and over 11,000 visitors from all over the world. The co-networking space in Zona Tortona, will be open all year round to architects, designers and brands to come together.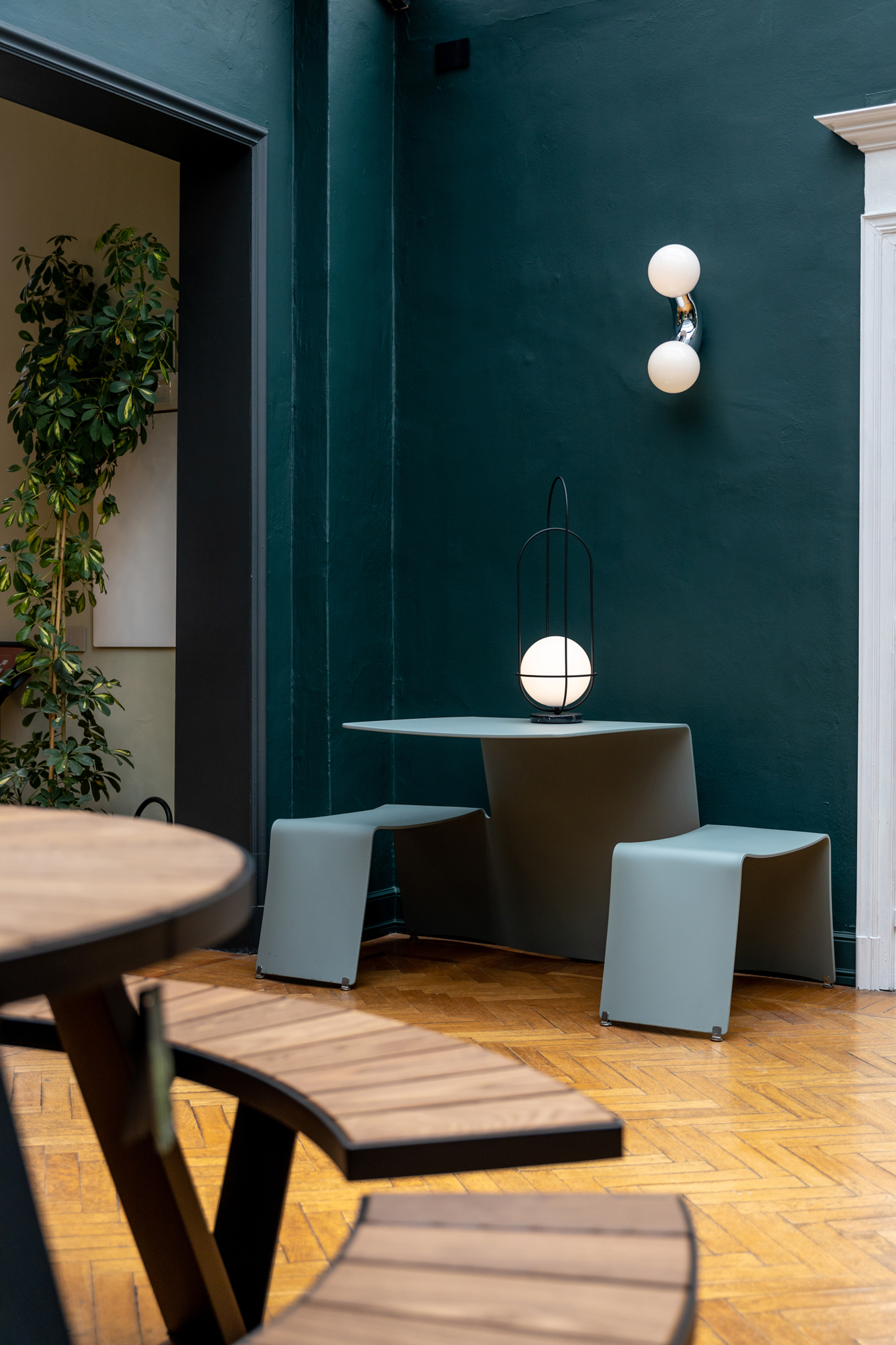 ---
CLIENT
VIRTUOUS PIE
---
LOCATION
VANCOUVER, BC
---
YEAR
2018
---
VIRTUOUS PIE, UBC

An elevated fast-casual pizza restaurant is designed to reflect its natural and cultural surroundings. Nestled in the heart of the University of British Columbia campus, the interiors create a social atmosphere with flexible seating to accommodate the diverse demographic of the community. The uncompromising surrounding ecological reserves and bodies of water are interpreted through abstracted manufactured forms and atypical states of natural materials.

---
CLIENT
PRIVATE RESIDENCE
---
LOCATION
VANCOUVER, BC
---
YEAR
2018
---
PRIVATE RESIDENCE
A private residence in Vancouver Canada designed by Peter Wilds, featuring the
ORBIT
in black in an arrangement of three.
---
CLIENT
PRIVATE RESIDENCE
---
LOCATION
VANCOUVER, BC
---
YEAR
2018
---
ST GEORGE RESIDENCE
"Our approach for the interior was to maximize the use of corridors as functional rooms, while maintaining family home essentials.
And of course the house is packed with Falken Reynolds detailing surprises."
—text from Falken Reynolds

The
ORBIT
table light in black is featured in the child's bedroom.