_____________________


MODERN
REFINED
SYSTEM

_____________________
PENDANT
From bright to dim, the Array series diffuses light as an ambient aura. Technical yet minimal, it curiously shines light upon its circular panels, resulting in a graceful diffusion of texture and subtle gradation of light. Much like the sun strikes light on the moon's surface, the indirect illumination brings attention to the material of the fixture itself, becoming an object of contemplation.
---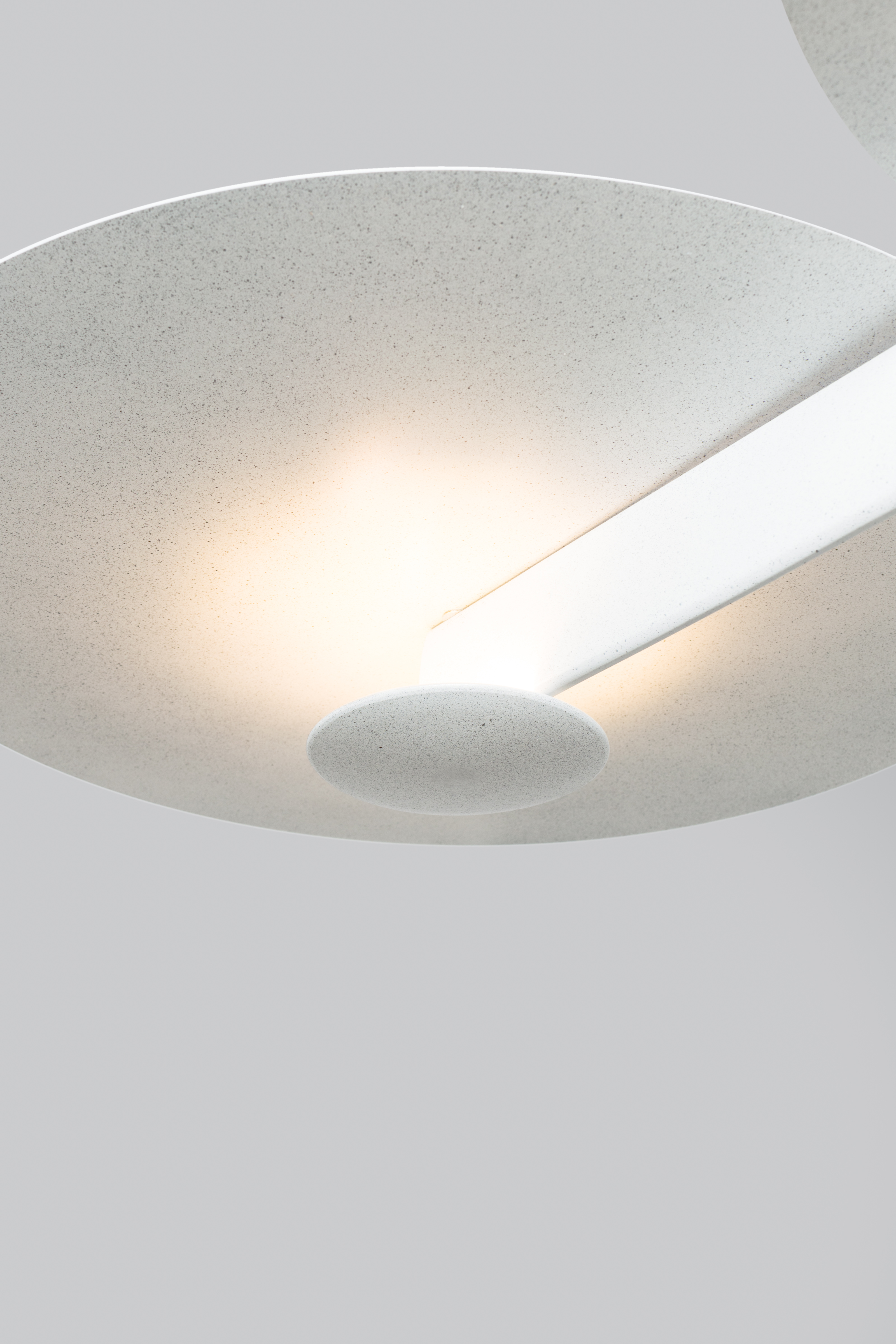 ---
FINISHES

Basalt
(BA)
Magma
(MA)

Granite
(GR)
---
FACTORY DROP LENGTH
243 cm / 96"

*custom length available upon request

---
MATERIALS
Aluminum
---
ELECTRICAL
1x/ 3x/ 4x/ 5x 14W LED
90+ CRI
Dimming: Triac or 0–10
---
COLOUR TEMPERATURE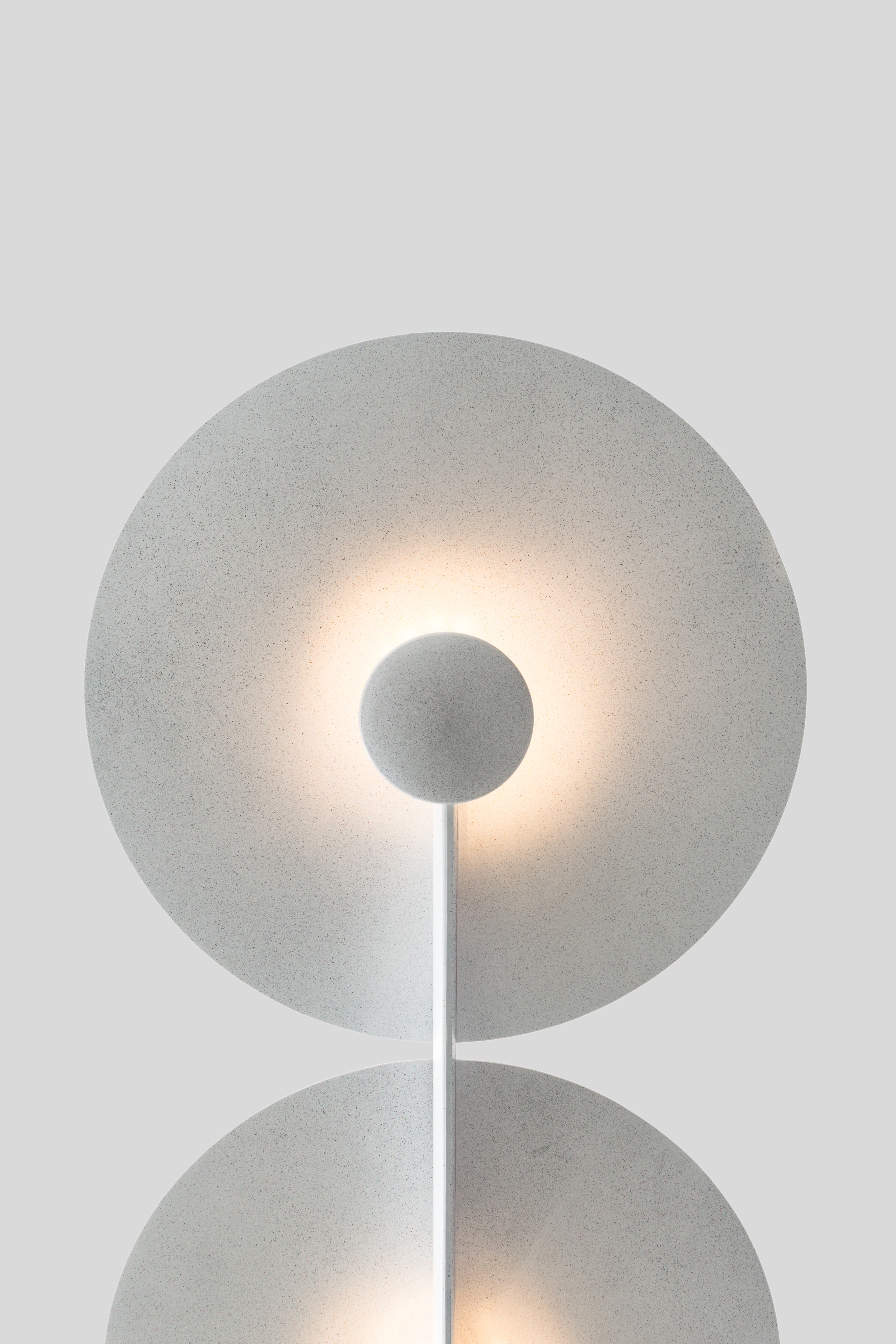 LIGHT

RAIL
Systematically placed along an ovoid extrusion, bespoke LED boards and spun aluminum reflectors come together as one to light up a space. The fixture comes as a single or multiple linear fixture adjusting to its surroundings. Available in multiple finishes, the components interact and behave with expression while remaining a pure and function focused fixture that can be used throughout the day in a wide range of environments. The fixture comes as a single or multiple head linear pendant.