ANDlight
______



DECORATIVE
LUMINAIRE
DESIGN AND
MANUFACTURER

______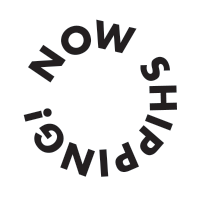 MEET OUR LATEST FAMILY MEMBER:
PIPELINE CHANDELIER
---
Our latest luminaire continues the legacy of the Pipeline family, introducing a bold new cylindrical arrangement to the series. The PIPELINE CHANDELIER is now available for purchase—inquire within, or with one of our local dealers.
︎ FIND A DEALER NEAR YOU
---
By definition, the
PIPELINE CHANDELIER
features a cylindrical arrangement of linear illuminated sections cinched by metal hoops. Its carousel like form proposes an unconventional lighting solution, one that radiates and spreads from its concentric structure.
---