ANDlight
______



DECORATIVE
LUMINAIRE
DESIGN AND
MANUFACTURER

______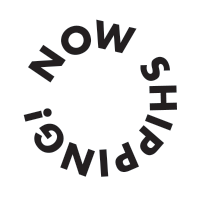 MEET OUR LATEST FAMILY MEMBER:
---
Our latest luminaire is a new take on the Vale series, aspiring to strike a balance between classic utilitarianism and ornate luminaire.

As a surface mounted luminaire, its space efficiency meets the technical specifications of tighter spaces: lower ceiling, corners and corridors, or the need for wall mounted light.


Now available for purchase—inquire within, or with one of our local dealers.
︎ FIND A DEALER NEAR YOU
______






INTRODUCING
QUICK SHIP

ANDlight's Quick Ship delivery program offers popular arrangements of your favourite luminaires shipped in just 5 business days to anywhere in North America.