ANDlight
______



DECORATIVE
LUMINAIRE
DESIGN STUDIO &
MANUFACTURER






______






ANDLIGHT'S HOUSEWARMING
---
After a year of inhabiting our new space, we recently hosted an official housewarming on November 17.

Friends and family joined us to view new collections of the Pebble Chandelier and the Spotlight Volumes — Shade E designed by Lukas Peet.

We were also proud to showcase the talents of our industrial designers and staff with works ranging from millwork, glass-blown sculptures, to floral arrangements.
︎ MORE FROM OUR HOUSEWARMING
______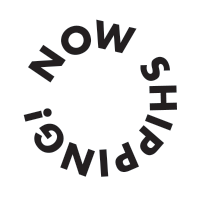 INTRODUCING:
---
ANDlight is delighted to reveal our newest collections. The Pebble Chandelier and Spotlight Volumes — Shade E explore new iterations within their respective series.


Now available for purchase—inquire within,
or with one of our local dealers.
︎ FIND A DEALER NEAR YOU